From the ground up..... up, and away!
I realize it has been a while since my last blog, but this whole journey became a ride of a lifetime. The journey went from a dream to a reality in such a short space of time, and is now a bullet train that has left the station and is full steam ahead.
I wanted to put together a collage of photographs that shows where we started and where we got to, but by no means the end of the journey......
So here they are. I hope you enjoy them as much as I do looking back over what we have accomplished.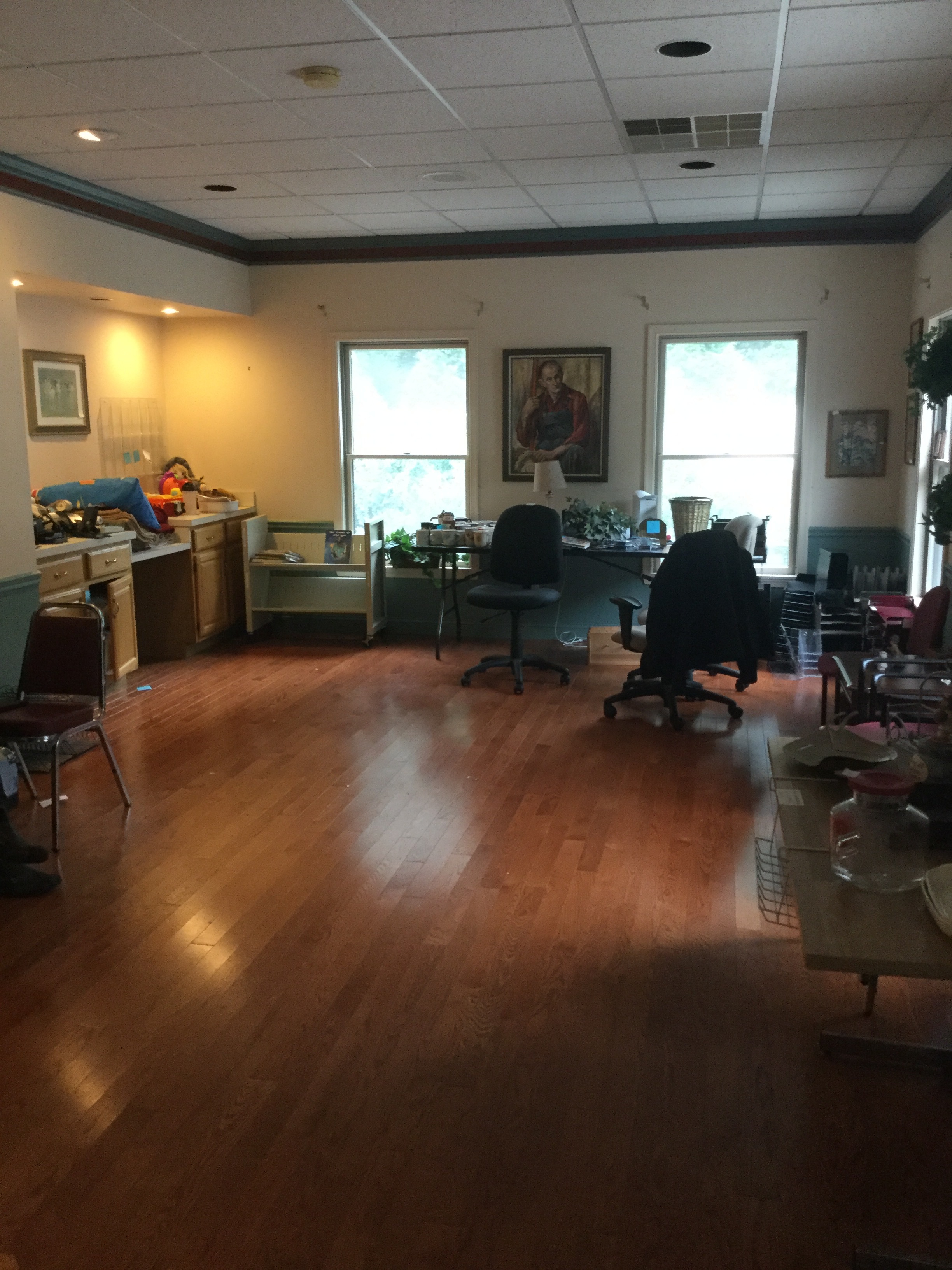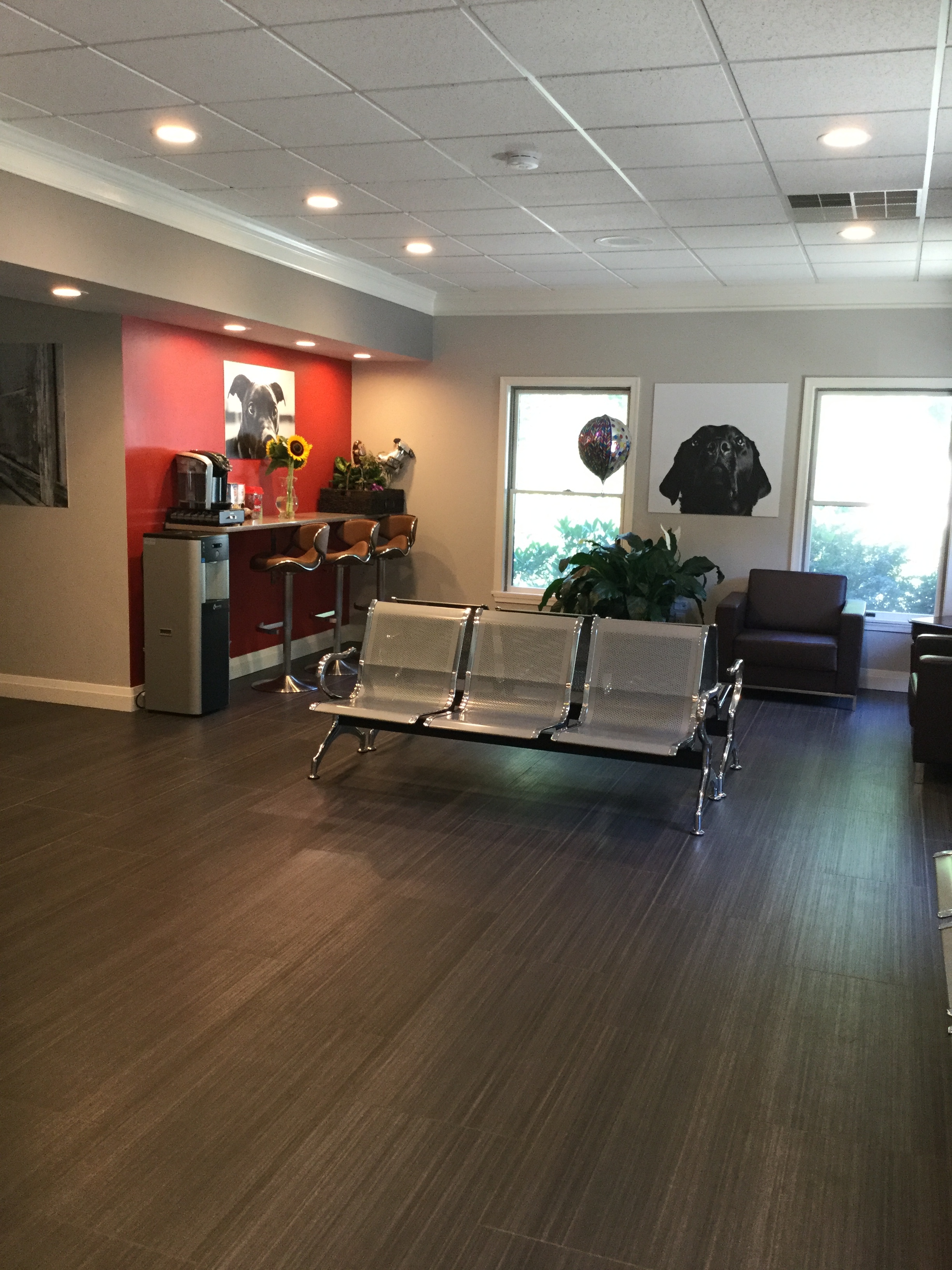 The front office was a biggie... tearing down walls, reformatting the front desk, flooring, furniture....
And then there were the exam rooms.
.....And the dog ward and cat ward.....
Not to mention the Treatment Area and Surgery.
We can't leave the Radiography Suite out either:
Or the In-House Laboratory....
And finally the office - it was the last thing completed but somewhere to hang our hats and rest our coffee (or tea) mugs.
And there it is! The end of one journey and the beginning of another. Feel free to stop by and say hi, grab a coffee at Star"barks", chat to the staff and Drs. We will see you soon!
"Animals are born who they are, accept it, and that is that. They live with greater peace than people do"
Gregory Maguire